SalesTracker is available for trial.
Simply download, install & get started
No need to register or share your personal details to try SalesTracker
Experience the product firsthand take a trial of SalesTracker crm now!
Steps to try SalesTracker Professional Edition
1
Download
SalesTracker is a windows-based application which has a setup file of 10MB.
You can download SalesTracker_Professional_Trial.zip file from the below link.
To download the trial for professional edition, click on download now button
2
Install
Run Setup.exe to install the application, you will get a wizard screen, follow the instructions to install SalesTracker
You can also download the installation help file by clicking on help button, for step by step instructions on downloading & installing SalesTracker trial version.
installation guide (pdf) video
Operating system supported Windows XP, Vista, 7, 8, 8.1 or 10 & Windows Server
3
Getting Started
Once you install the application, SalesTracker shortcut is created on the desktop. You can double click the icon to open it.
You can also download getting started help file by clicking on getting started button, for step by step instructions on creating master, creating leads, entering followups , closing leads , generating reports & analytics.
need less features
try salestracker lower editions for free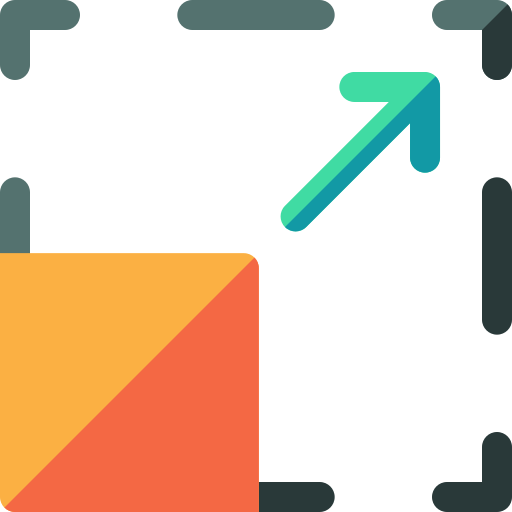 extend your trial period
Try any edition of your choice
Purchase 3 Months OR 6 Months Trial Pack
SalesTracker Trial Pack for 3 or 6 months

Editions
Users
On-Premise
Online
Basic Edition
manage leads follow ups & closure with more features
more ›

1

Trial pack
-
Standard Edition
manage leads, follow-ups along with quotations
more ›

3

Trial pack

Trial pack
Professional Edition
power packed features with advanced analytics & direct marketing
more ›

5

Trial pack

Trial pack
Premium Edition
enhanced security & volume data storage
more ›

10

Trial pack

Trial pack
Enterprise Edition
complete enterprise sales crm
more ›

15

Trial pack

Trial pack
Multi-PC Installation
You can also install salesTracker basic edition on multiple pc or laptops connected via LAN.
Any PC or laptop can be identified as a Server machine to store data centrally and all other PC's / Laptops can connect to the server PC for accessing data.
To try SalesTracker on LAN contact us
Online Demo
For free demo, kindly contact us at sales@spinso.com with the following details.
Product : SalesTracker
Edition :
Company Name :
Contact Name :
Address :
Website :
Telephone Number :
Mobile Number :
No of users :

Trial Support
For free support during trial period contact us at
sales@spinso.com or call us at +91.22.25826330